We Love Wine So Much at The Silverdale Hotel - It was a great pleasure to put this list together. We did have to try it all obviously!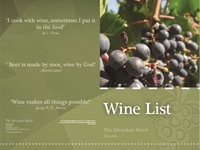 These are our White Wines! Scroll down for our Sparkling Wines, Reds and Rose.
And here are our Sparkling Wines!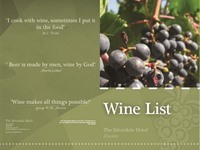 And here are our Reds!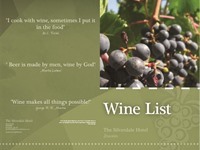 And don't forget the Rose!