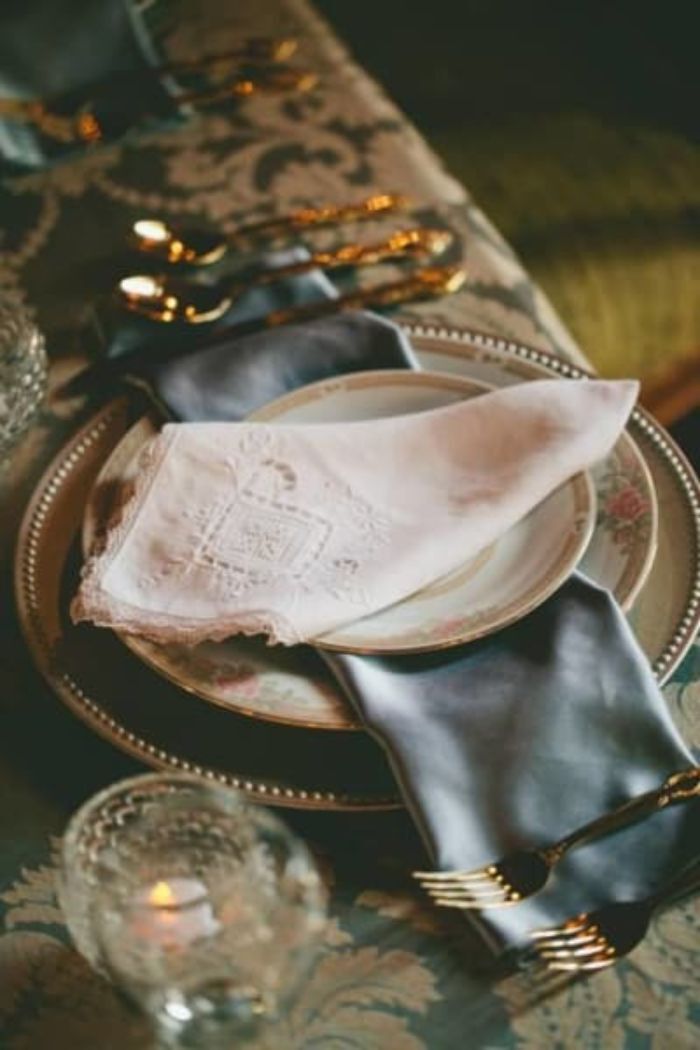 Our Story
The Black Swan Inn began as the home of Tilton Tweed manufacturer Selwin Peabody, and was later the manor of Arthur S. Brown, whose Tilton Endless Belts were used in the Model T automobile. Today this significant history lives throughout the property, and is echoed in the oak and mahogany paneling, stained glass windows, Chickering & Sons grand piano, formal gardens, and classic breakfast service.
In 2020 this estate continues to be alive with activity! The Swan presents several weddings and private functions each year. With spacious guest rooms, suites, and parlor space, the Black Swan is the perfect venue for intimate gatherings, bridal showers, memorial luncheons and corporate events.
Your hosts John and Trish Basiliere frequently open their doors to the public and local community throughout the year. Their extraordinary get-togethers include garden tea parties, children's and community events.